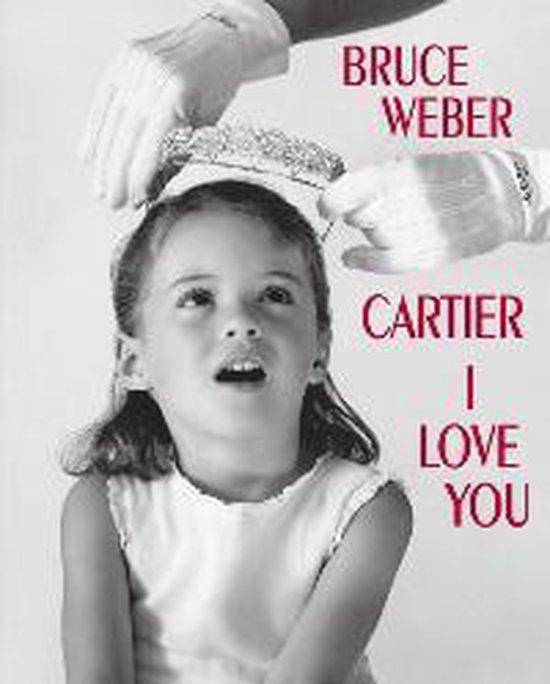 Cartier I Love You
As the name implies, this book is a heartfelt love letter to a jewelry house without equal. Epitomizing luxury for over a century, Cartieras devotees have included the global elite, as well as sirens of stage and screen. Originally a jeweler of kings, Cartier is often dubbed athe king of jewelers.a Renowned for its craftsmanship and exquisite materials, the marque is a byword for opulent...
Meer informatie
Dit boek lijkt mij leukomtelezen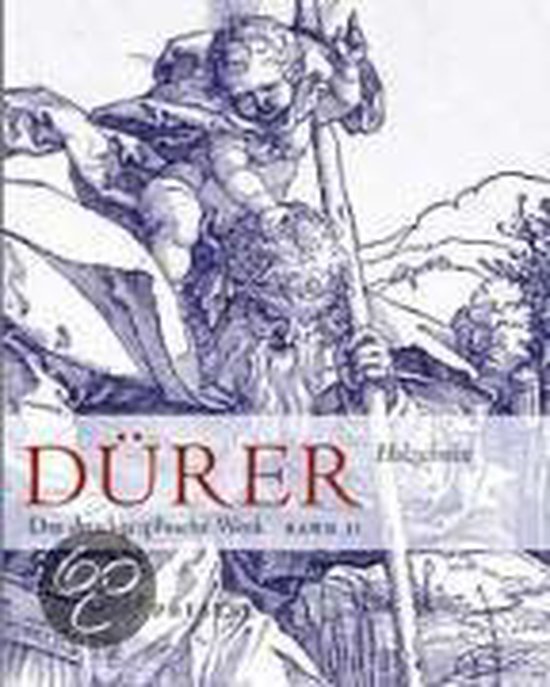 Duerer albrecht bnd.2 holzschnitte
Mit diesem großzügig ausgestatteten wissenschaftlichen Handbuch wird nach über 70 Jahren erstmals wieder ein kritischer Katalog der Dürer-Graphik in deutscher Sprache vorgelegt. Die Abbildung aller Blätter in herausragender Druckqualität und der umfangreiche wissenschaftliche Apparat spiegeln die Ergebnisse jahrzehntelanger internationaler Dürerforschung. Band II ist Dürers umfangreichem...
Meer informatie
Dit boek lijkt mij leukomtelezen

Hiernaast staan twee boeken. Welk boek lijkt jou leukomtelezen? Kies dat boek door op de cover te klikken. Daarna verschijnen er twee nieuwe boeken en kun je weer kiezen.

Hier komt jouw eigen boeken tip 10!