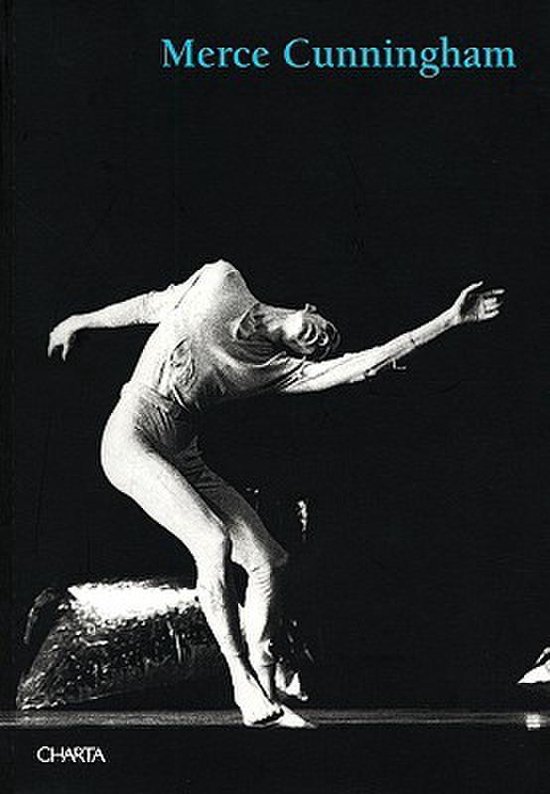 Cunningham merce
Auteur:
Scott Cunningham
Merce Cunningham (1919-2009) pioneered the contemporary conception of dance as a moving image of life. His innovations in the field date back to the 1940s, when, after meeting composer John Cage, he proposed the separation of music and dance and applied chance procedures to the structure of his dances; later, he used technology to further extend and blur the medium's boundaries. Collecting...
Meer informatie
Dit boek lijkt mij leukomtelezen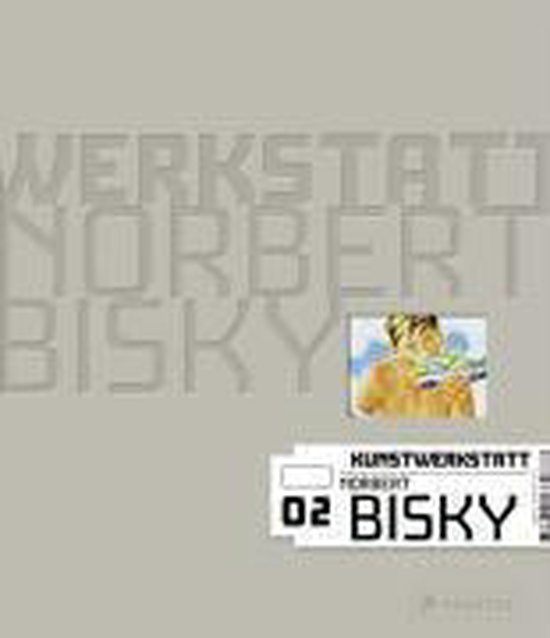 Kunstwerkstatt Norbert Bisky
Die Reihe "Kunstwerkstatt" stellt bekannte junge Künstler vor. Sie ermöglicht es, dem Künstler bei der Arbeit im Atelier über die Schulter zu schauen, seine Arbeitsmethoden kennezulernen und die Entstehung von Kunstwerken zu verfolgen. Einige Doppelseiten werden vom Künstler exclusiv für das Buch gestaltet.
Norbert Bisky zählt zu den erfolgreichsten Künstlern innerhalb der neuen...
Meer informatie
Dit boek lijkt mij leukomtelezen

Hiernaast staan twee boeken. Welk boek lijkt jou leukomtelezen? Kies dat boek door op de cover te klikken. Daarna verschijnen er twee nieuwe boeken en kun je weer kiezen.

Hier komt jouw eigen boeken tip 10!