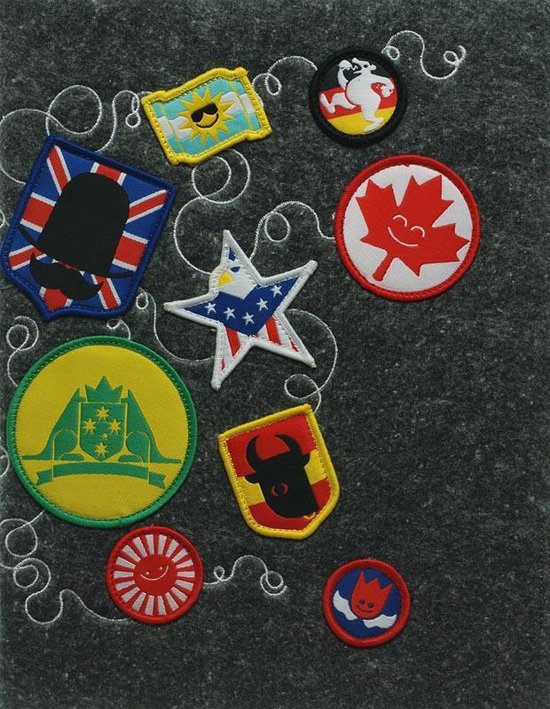 Neighbourhood
Auteur:
Victionary
Initiated by Australian design collective Rinzen in 2004, Neighbourhood is a spontaneous collaboration between artists and designers from around the world. Twenty initial featureless hand-made toys are progressively reworked, which result in a sequence of characters and styles.
The participants are free to use a myriad of techniques • stitching, painting, drawing, removing limbs,...
Meer informatie
Dit boek lijkt mij leukomtelezen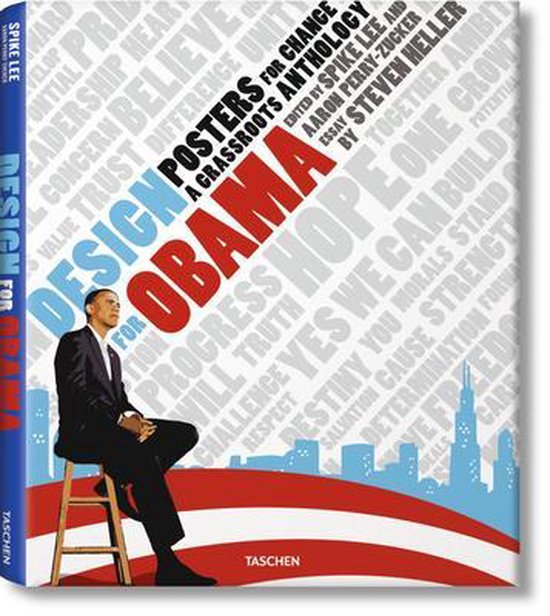 Design For Obama
Auteur:
Aaron Perry-Zucker
This book features the poster art of the Obama '08 electoral campaign. The graphic innovation that helped make history. Hundreds of pro-Obama posters appeared on designforobama.org, a website for artists and designers wanting to support his candidacy. This selection of the very best, by renowned artists and up-and-comers, is an important social document of the most inspirational campaign in...
Meer informatie
Dit boek lijkt mij leukomtelezen

Hiernaast staan twee boeken. Welk boek lijkt jou leukomtelezen? Kies dat boek door op de cover te klikken. Daarna verschijnen er twee nieuwe boeken en kun je weer kiezen.

Hier komt jouw eigen boeken tip 10!